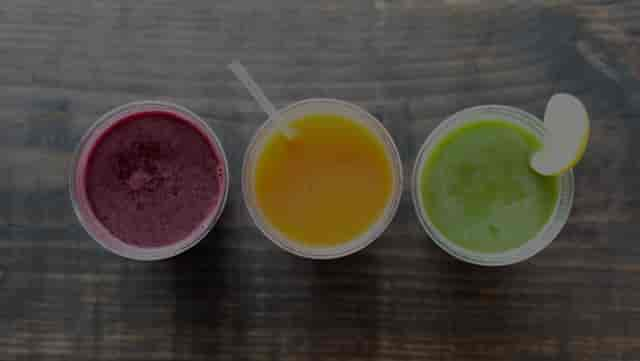 NATURAL, HEALTHY, MEXICAN
Catering
Catering Services in San Diego
Founded in 1999, we are the pioneers in the 100% natural juice world, we strive to offer you a quality, fresh & flavour experience. We offer catering services in San Diego county and Chula Vista. Taste any of our delicious Mexican inspired dishes; tortas, tostilocos, chamango, fruit salad, bionicos, strawberry with cream and more!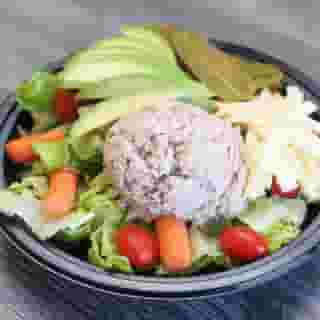 Variety of Organic Salads
We offer a variety of healthy, wholesome and nutritious fresh products essential to a healthy lifestyle.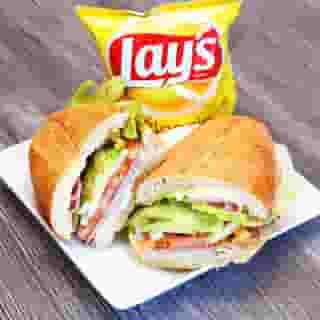 HOME OF THE MEXICAN TORTA
Whether you are looking for a healthy lunchtime snack, or want to give someone a tasty special treat, we have the right food for you.
FRUIT SALAD PLATES
We offer a variety selection of fruit salads that you can order for events and group gatherings.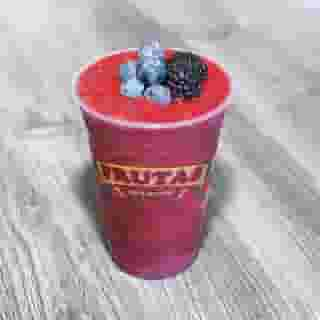 TASTE OUR DELICIOUS SMOOTHIES, FRUIT JUICES
We have a wide selection of natural fruit and vegetable juices suited for any occasion, try our Mexican Agua Fresca, smoothies, specialty power juices.
Contact Us for Catering
We will get back to you soon!