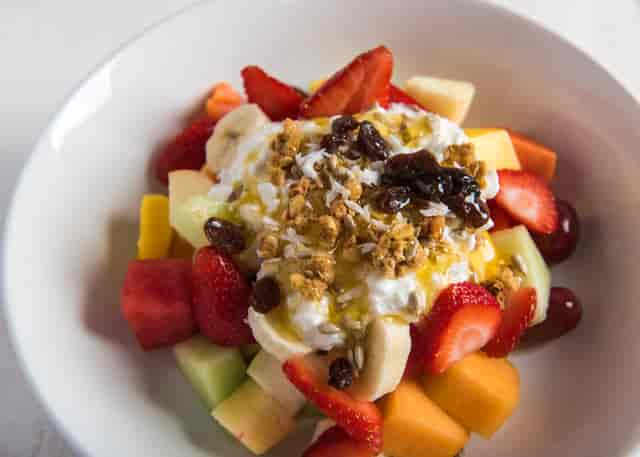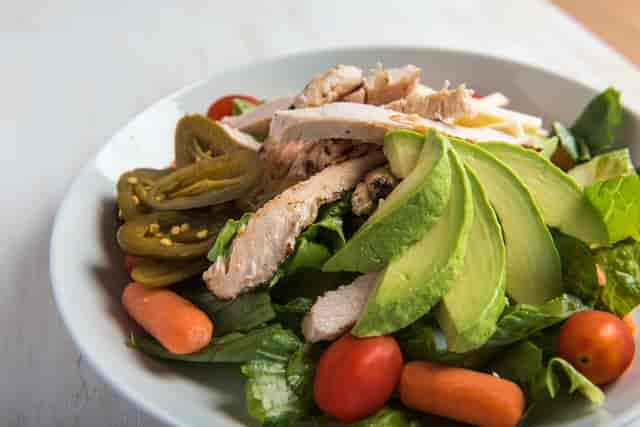 We Specialize in
Delicious Healthy Food
Founded in 1999, we are the pioneers in the 100% natural juice world.
We have been serving in San Diego for the past 15 years and we currently have 3 locations – on Palomar and 3rd and also Broadway and 1St. in Chula Vista. We also have one location in National City on Highland Ave & Plaza Blvd. We offer catering for any special events! Bring your friends and Family!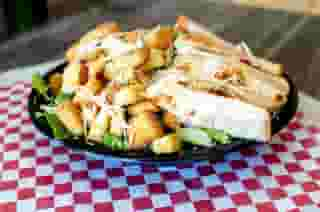 100% Fresh Products & Delicious Food
We offer a variety of healthy, wholesome and nutritious fresh products essential to a healthy lifestyle. Whether you are looking for a healthy lunchtime snack, or want to give someone a tasty special treat, we have the right food for you.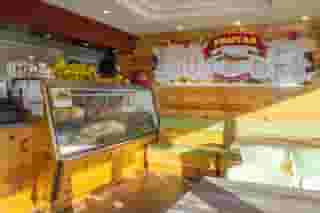 Friendly Staff & Relaxing atmosphere
Everyone who works at FRUTAS NATURAL is friendly, fun and easy to talk to. In this way we make you feel relaxed. Our place is relaxing and comfortable so you can enjoy your food and still feel comfortable.